In Studio and Online Classes
Yoga Abiding in True Nature
Embrace the gentle embrace of somatics, a transformative practice perfect for those seeking a softer yoga experience, recovering from injury, or simply moving through life with grace. Mindful movements and self-awareness intertwine, nurturing your healing and inner harmony. Unlock the power within as you embark on a soul-nourishing journey, empowering your body, mind, and spirit through the art of somatics.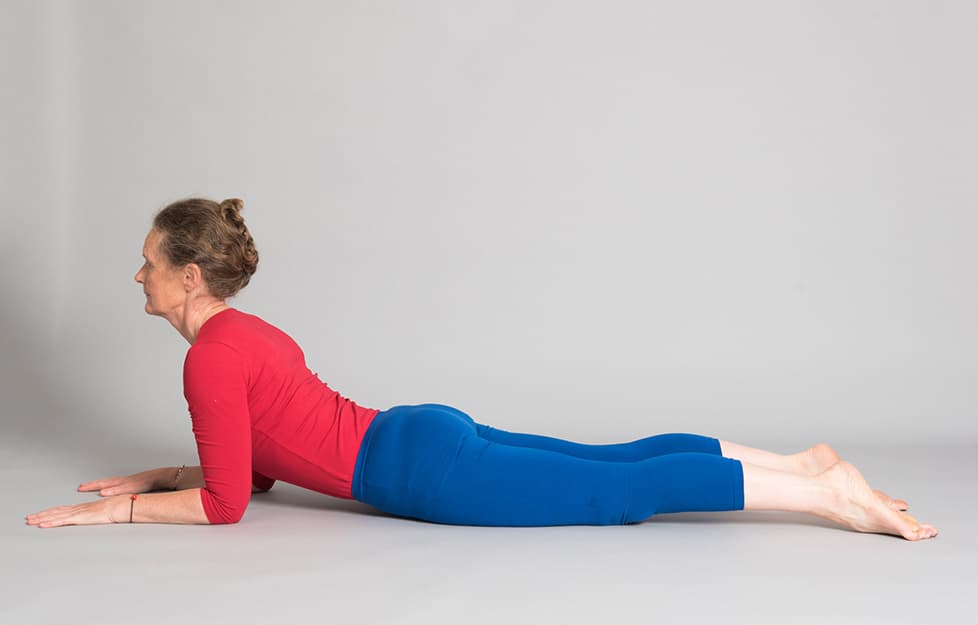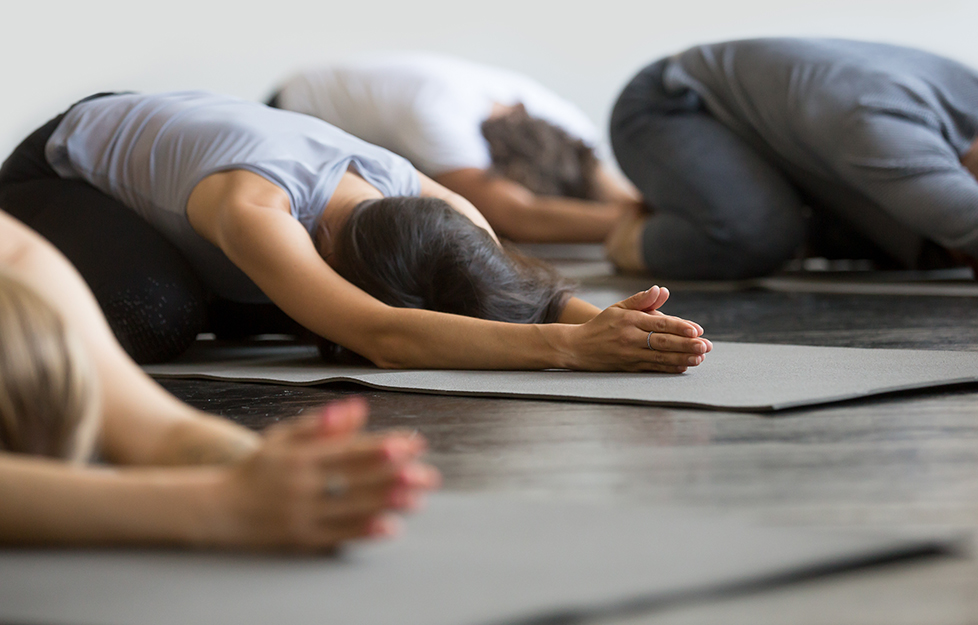 You have attended your first 4 week introductory yoga course but it all still feels very new or you have been a yoga student for years but now you need to take it a little more gentle, or perhaps you want to come back to yoga after an extended break, then this is the class for you.
Yoga Basics  focuses on the fine details of yoga postures and breathing, working on both your body and the mind. Open to those in the initial stages of yoga practice or students of any age or experience, who wish to practise gently and relax deeply.The yoga basics class helps you to alleviate stress, release tension, calm the nervous system, gain clearer thinking. 
Step into a world of growth and empowerment with our invigorating Yoga Improvers class. This dynamic session is tailored for yogis with some experience, seeking to elevate their practice and embrace a touch of challenge. Build upon your existing foundation as we delve deeper into the art of alignment, breathwork, and mindful movement.
Through skillful guidance, you'll explore new asanas and sequences, expanding your physical and mental boundaries in a nurturing environment. Strengthen your body, find balance, and foster a deeper mind-body connection as you gracefully flow through each pose.
With a focus on progress rather than perfection, our Yoga Improvers class invites you to embrace your individual journey. Unleash your potential, discover newfound confidence, and witness the transformative power of yoga as you reach new heights in your practice.
Join us on the mat and experience the joy of growth and self-discovery in this soul-nourishing Yoga Improvers class. All levels of experience are welcome; a little willingness to explore is all it takes.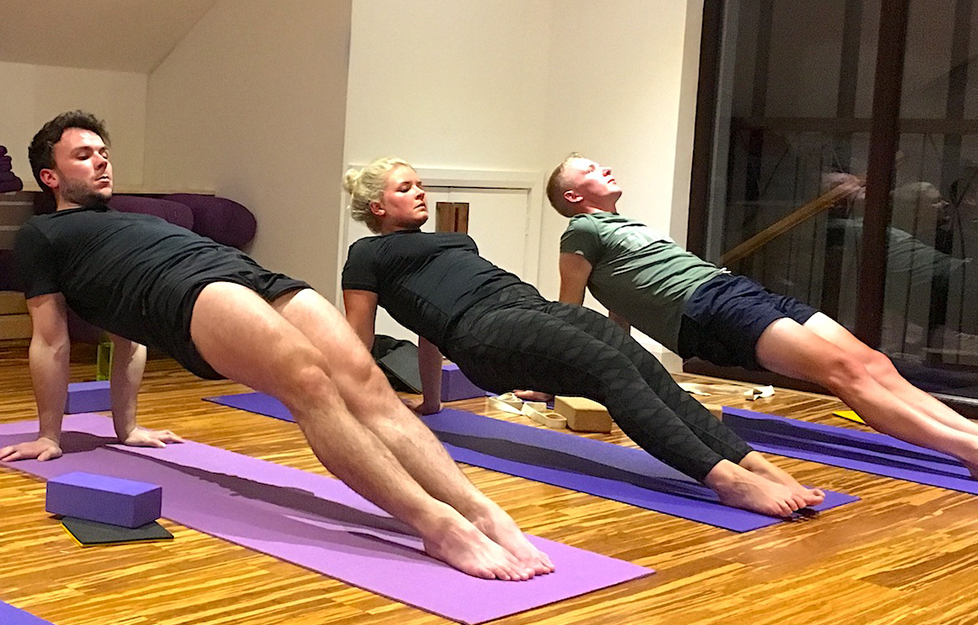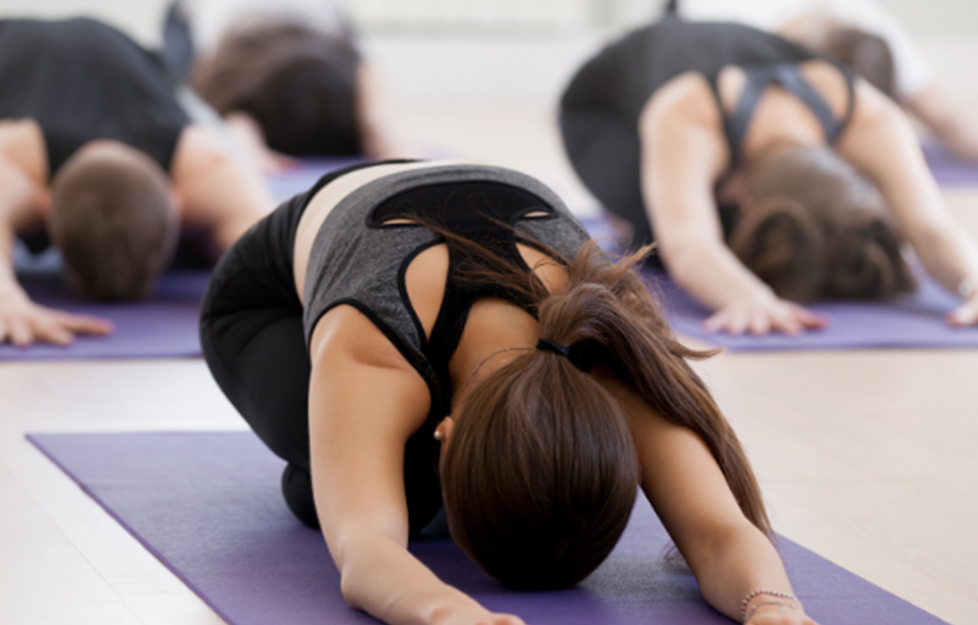 Discover the nourishing embrace of Yin Yoga – a gentle, therapeutic journey into stillness and surrender. Immerse yourself in a series of passive poses, gracefully supported by the floor as you soften and open. With a focus on simplicity, each pose is lovingly held for longer, nurturing the strength of your ligaments, tendons, and joints.
Embrace the art of slowing down, as Yin Yoga awakens your inner calm and invites you into a meditative state. Let go of the rush and find solace in the soothing embrace of each posture. Experience the transformative power of Yin Yoga as it leads you to a place of deep relaxation and inner balance.
Step into the transformative realm of iRest, a meditation practice rooted in the ancient tradition of Yoga Nidra, thoughtfully tailored to embrace the demands of modern life. With its gentle and accessible nature, iRest invites you to embark on a journey of self-discovery and healing.
Simplicity defines this practice, making it effortless to learn and integrate into your daily routine. Regardless of your physical ability or prior experience with meditation, iRest warmly welcomes everyone to partake in its profound benefits.
Unlock a treasure trove of invaluable tools for life as iRest becomes your faithful companion on the path to inner peace and well-being. Embark on this beautiful journey and experience the transformative power of iRest meditation in your own life.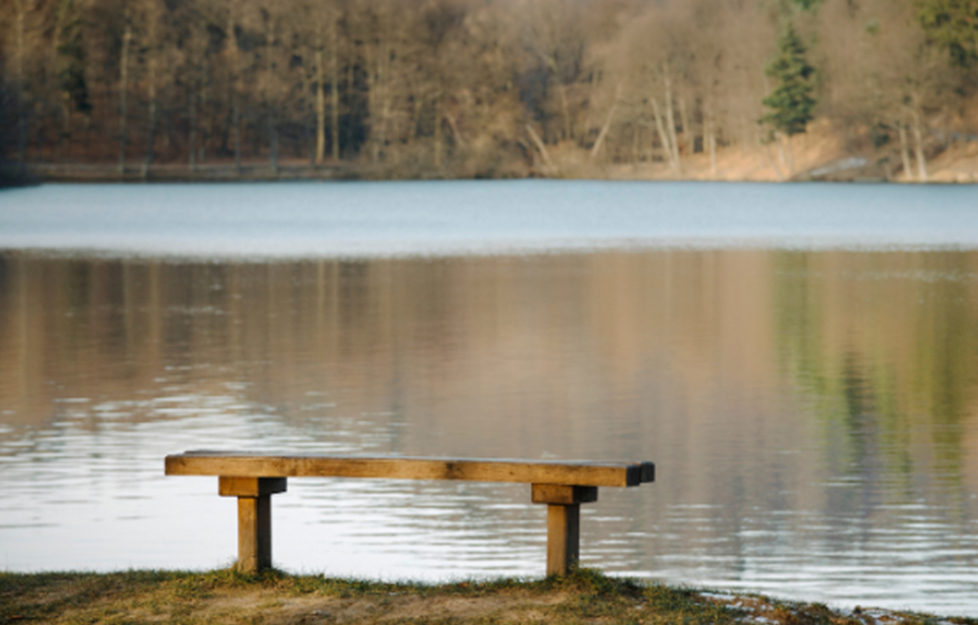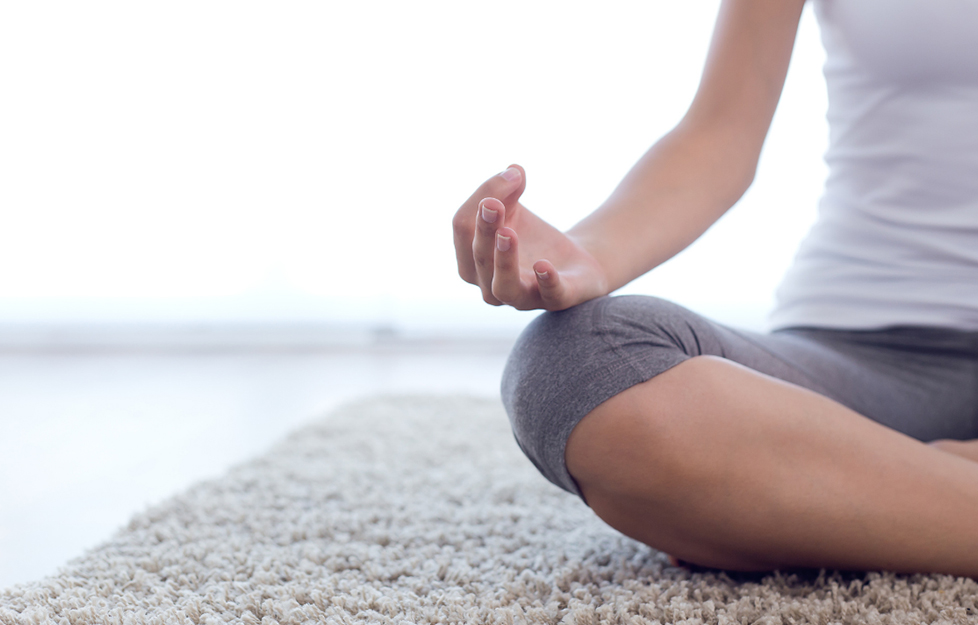 New Date Added
21st October. 10.30 - 12.00
The Introduction to Yin is a one off 90 minute workshop gently introducing you to the practice of Yin yoga , guiding you through basic Yin poses and will also include the use of some simple breathing techniques. The principles of Yin yoga will be outlined, drawing particular attention to personal limitations and the importance of patience in practice.
New Date Added
Monday 13th November at 6.30pm. Sign up now!
Embark on a transformative journey with our Introduction to Yoga. This gentle and inviting experience is specially crafted for beginners, guiding you step by step as you unlock your inner strength and flexibility.
Over the course of four weeks, our comprehensive program will introduce you to the foundational principles and practices of yoga. With a kind and welcoming approach, we'll provide you with a solid foundation for a safe and personalized yoga practice, tailored to suit your unique needs.
Join us as we empower you to embrace the beauty of yoga, cultivating confidence and growth on your wellness path. Let the journey begin!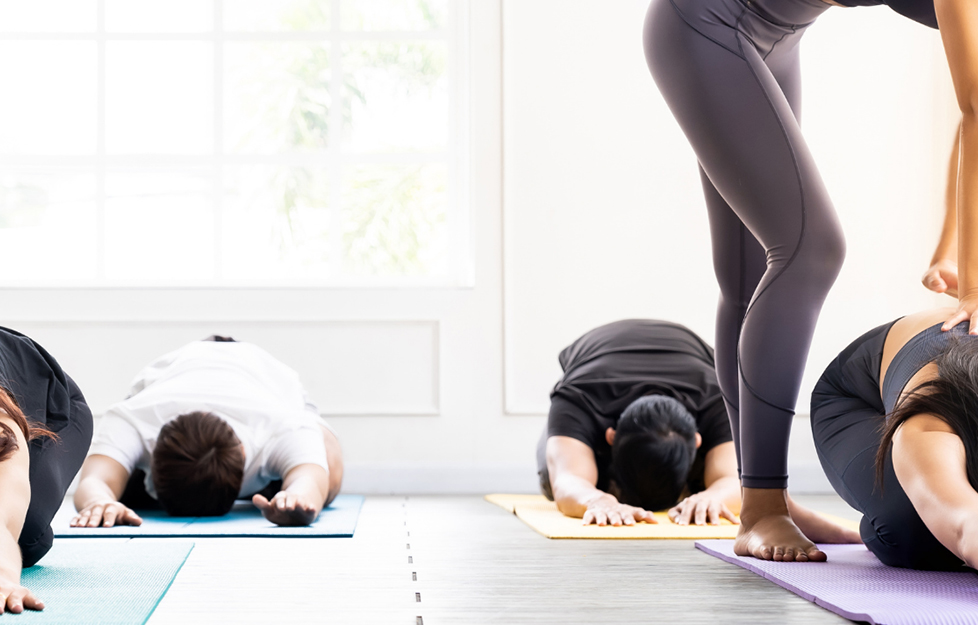 Frequently Asked Questions
Your yoga questions answered
Sign up for my
newsletter...
Get the Latest
Tips & News
Sign up for my monthly newsletter to receive latest news, class information and unique yoga tips!