In Studio and Online Classes
Yoga Abiding in True Nature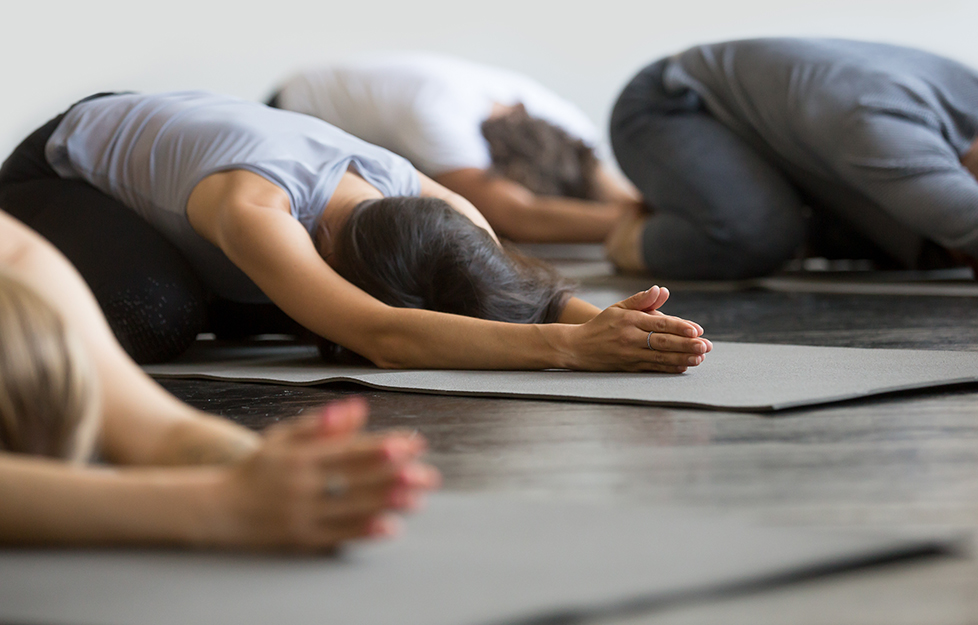 You have attended your first 4 week introductory yoga course but it all still feels very new or you have been a yoga student for years but now you need to take it a little more gentle, or perhaps you want to come back to yoga after an extended break, then this is the class for you.
Yoga Basics  focuses on the fine details of yoga postures and breathing, working on both your body and the mind. Open to those in the initial stages of yoga practice or students of any age or experience, who wish to practise gently and relax deeply.The yoga basics class helps you to alleviate stress, release tension, calm the nervous system, gain clearer thinking.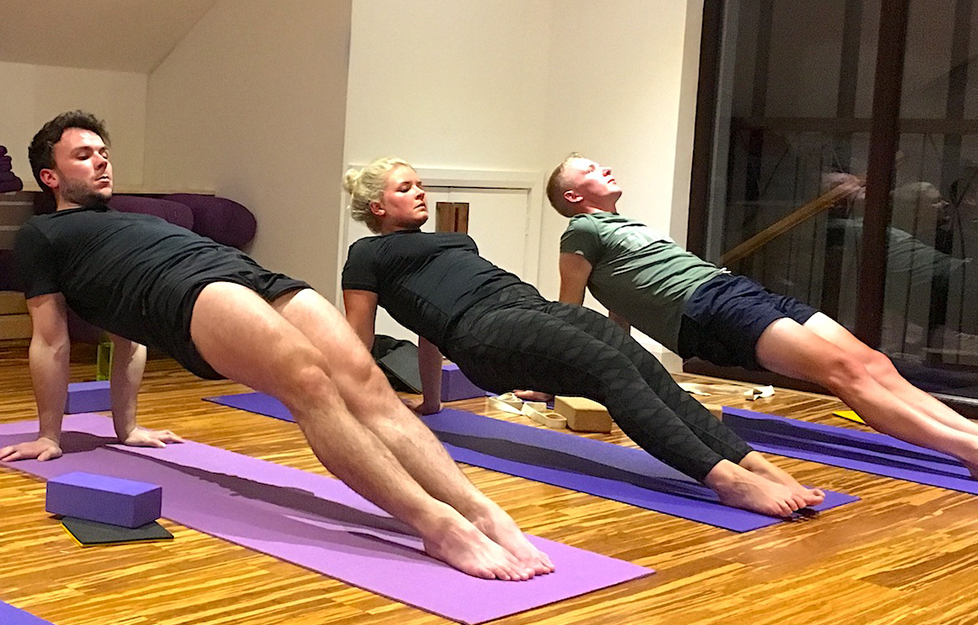 Intermediate Yoga Level 1-2

An active sometimes challenging class . Perfect for those who want to move breath and even sweat a little . Variations and adaptations will be given within each pose ensuring everyone can work at their own pace and within their own ability. Level 1 -2 Intermediate yoga combines all the essential elements of a yoga practice including key yoga poses, flowing sequences, breath awareness and linking breath to movement finishing with a short relaxation.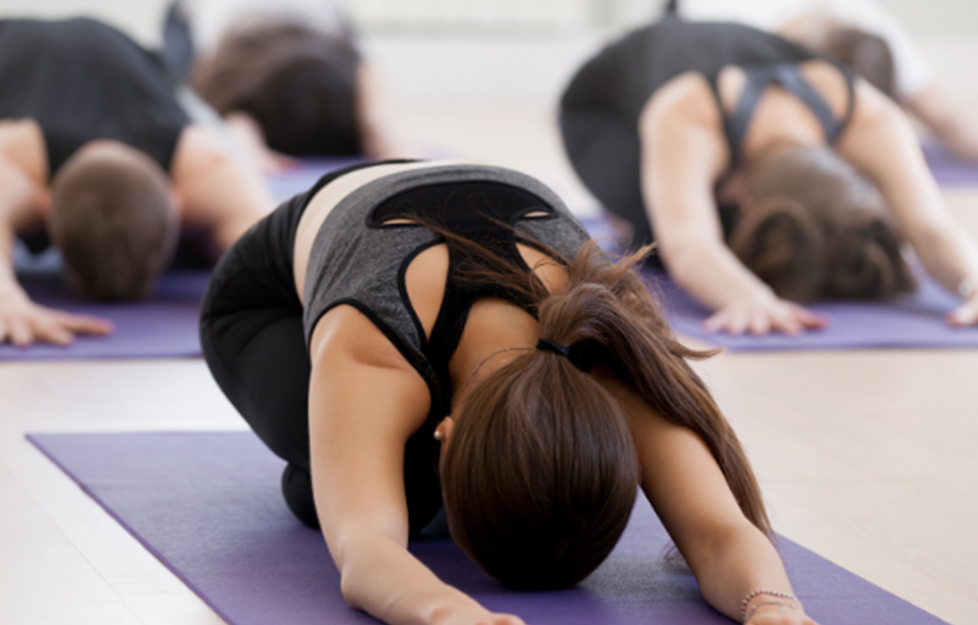 Yin Yoga is a slow-paced, therapeutic style of yoga. Passive poses, mainly done on the floor either seated or lying down. In Yin Yoga you relax into the posture, allowing the body to soften and open .Simple poses are held for longer, Yin builds strength in the  ligaments, tendons and joints, inspires the student to slow down  awakening  the nervous system's parasympathetic mode leading the student into a meditative state.
iRest is a meditation practice based on the ancient tradition of Yoga Nidra and adapted to suit the conditions of modern life. iRest is simple to learn and easy to practice. It can be practiced by anyone, regardless of physical ability or experience with meditation. Once learned, iRest becomes a set of tools for life.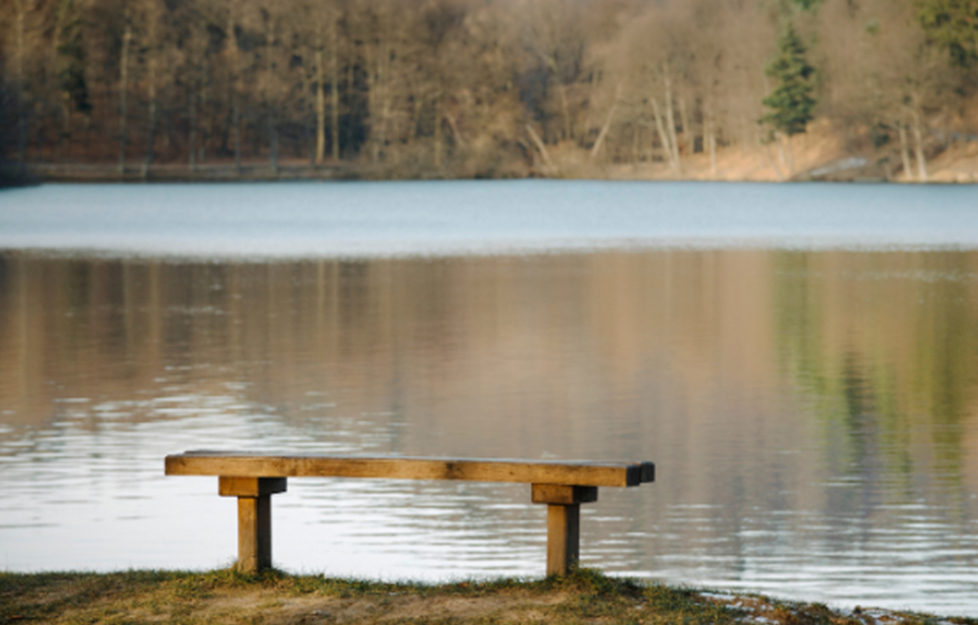 A gentle, encouraging introduction to yoga, guiding you the student step by step, enabling you to grow in strength, flexibility, in a kind and welcoming way. The comprehensive four-week course is designed to introduce you to the basic principles and practices of yoga. Providing you the beginner with a solid foundation for a safe and suitable yoga practice.
Back in Autumn 2023
Booking is currently closed for this class. Registration will open in Autumn 2023.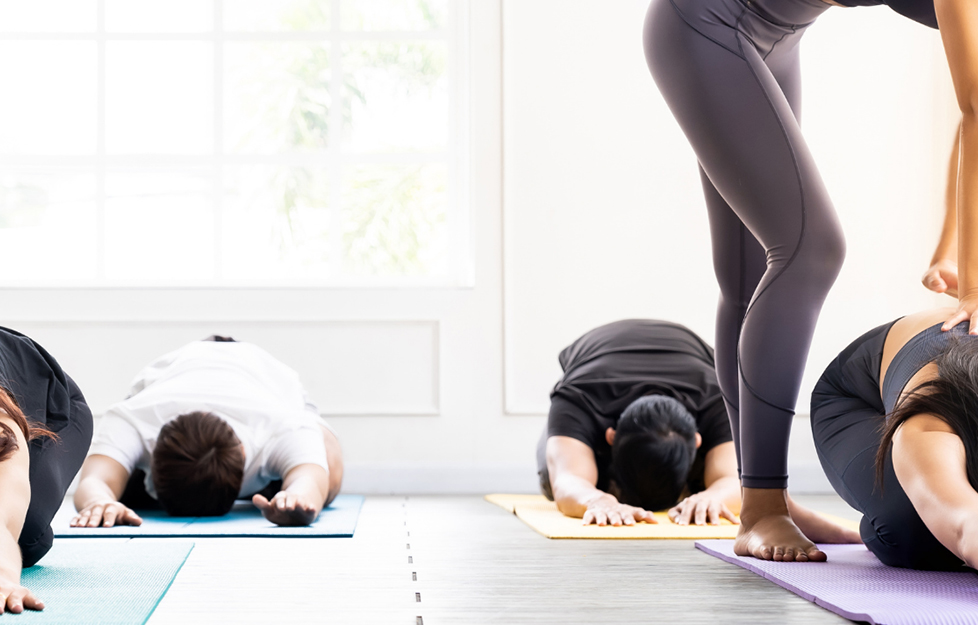 Suitable for beginners : Restorative yoga enables deep relaxation as you hold poses for longer periods of time with the help of props to completely support you without strain or pain, to achieve physical, mental and emotional relaxation. Restorative yoga classes are very relaxing and slow paced. Props, like blocks, bolsters, blankets and straps are used so that you are supported in your pose comfortably. You will then hold the post for an extended period of time. This practice is great to balance an active yoga schedule or to give yourself a break when you feel under the weather.
Back in Autumn 2023
Booking is currently closed for this class. Registration will open in Autumn 2023.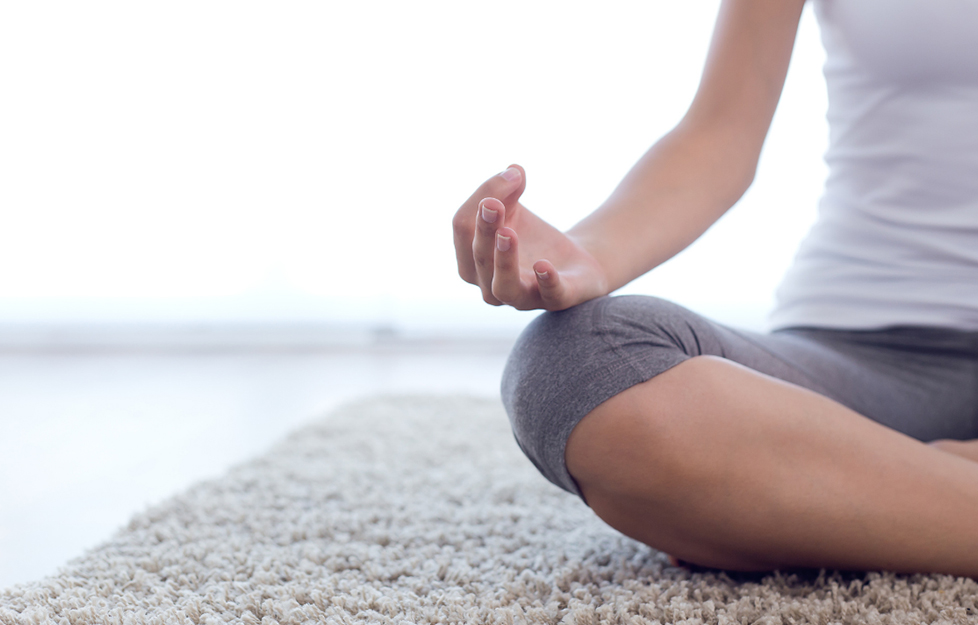 Frequently Asked Questions
Your yoga questions answered
Sign up for my
newsletter...
Get the Latest
Tips & News
Sign up for my monthly newsletter to receive latest news, class information and unique yoga tips!