Book the Bamboo Loft today!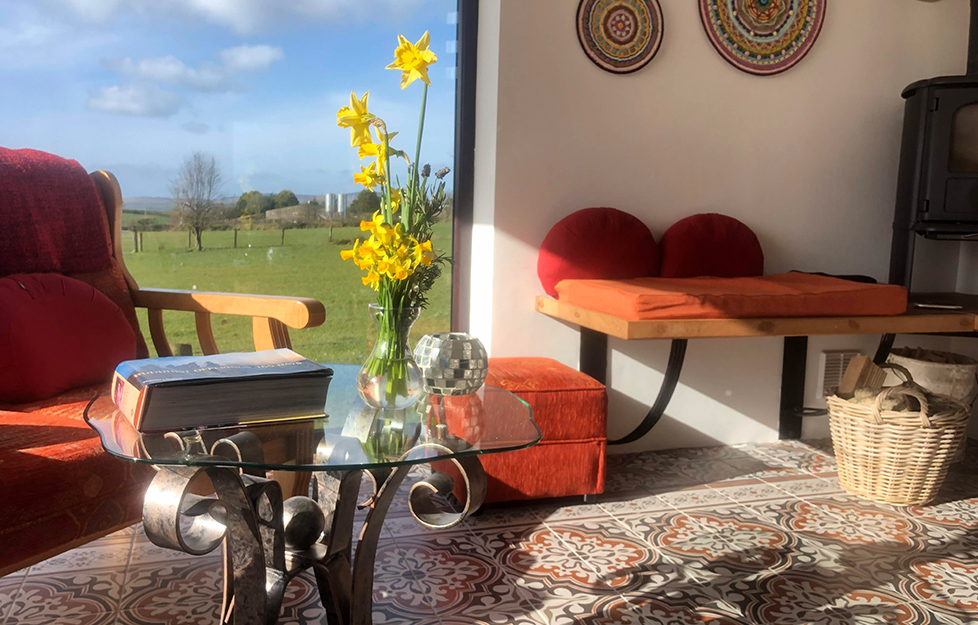 The Conservatory/Garden room
A peaceful and bright space with excellent views of the surrounding country side, regularly used for meditation and intimate group work.
A light and inviting room, mat space for 18 suitable for Yoga, Pilates, Meditation and Chanting or can seat 30 for small meetings.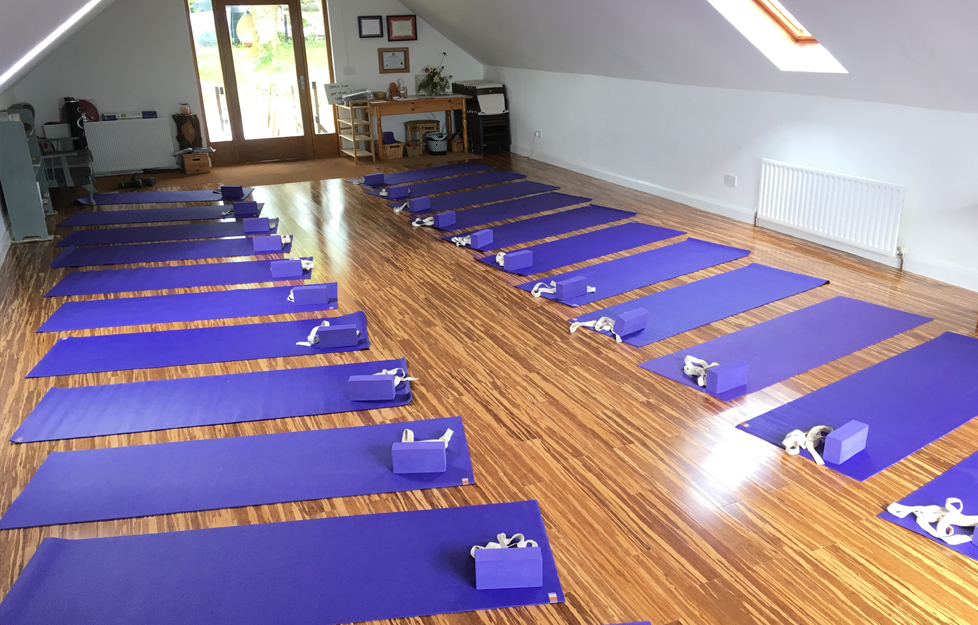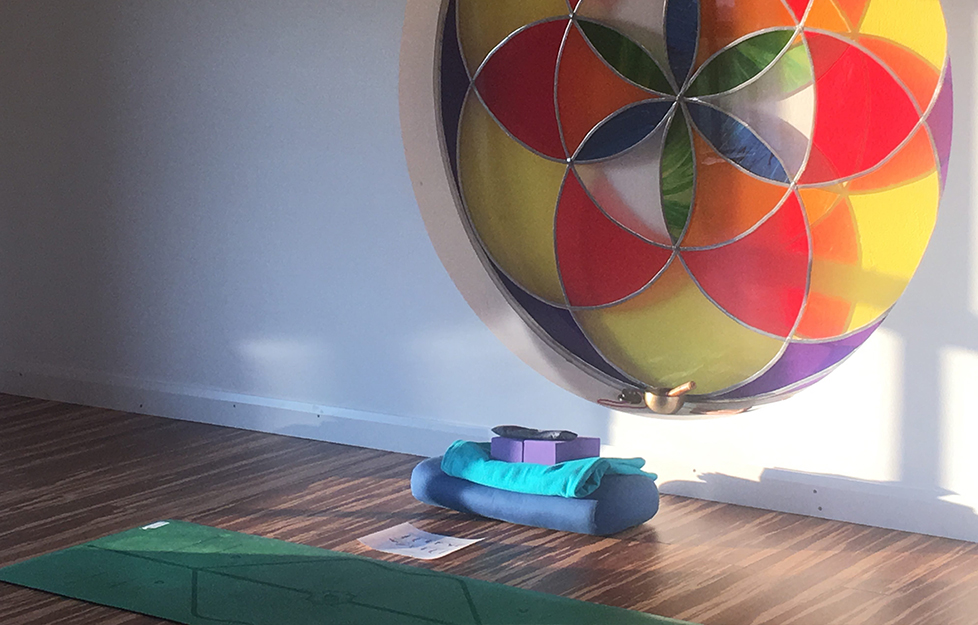 A beautiful quirky room with it's feature piece the ever changing Seed of life Mandala, this room can accommodate 10 mats or 15 seated. 
Again a lovely bright airy space with stunning views of the surrounding countryside suitable for one to one therapy sessions.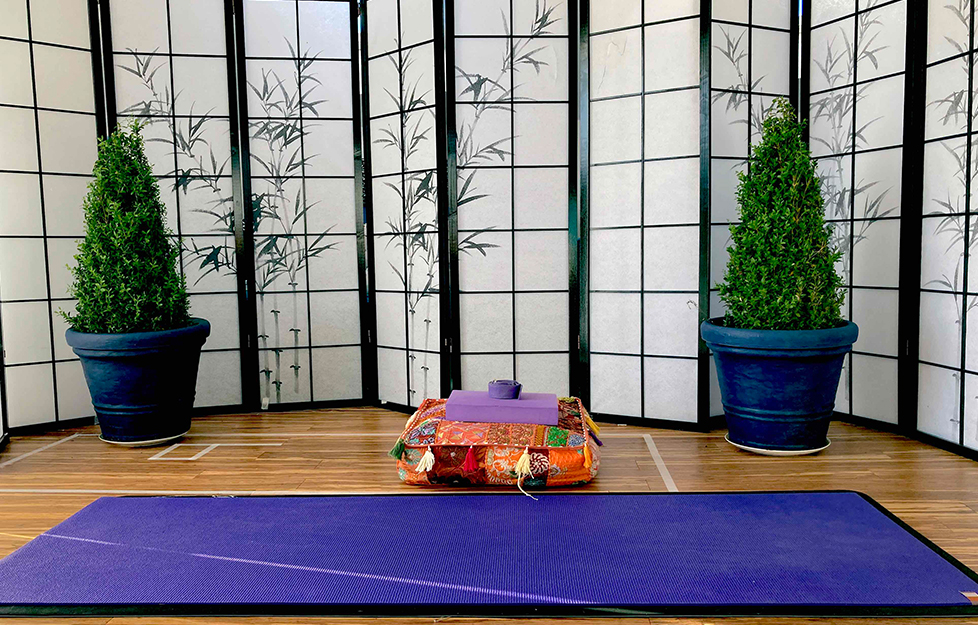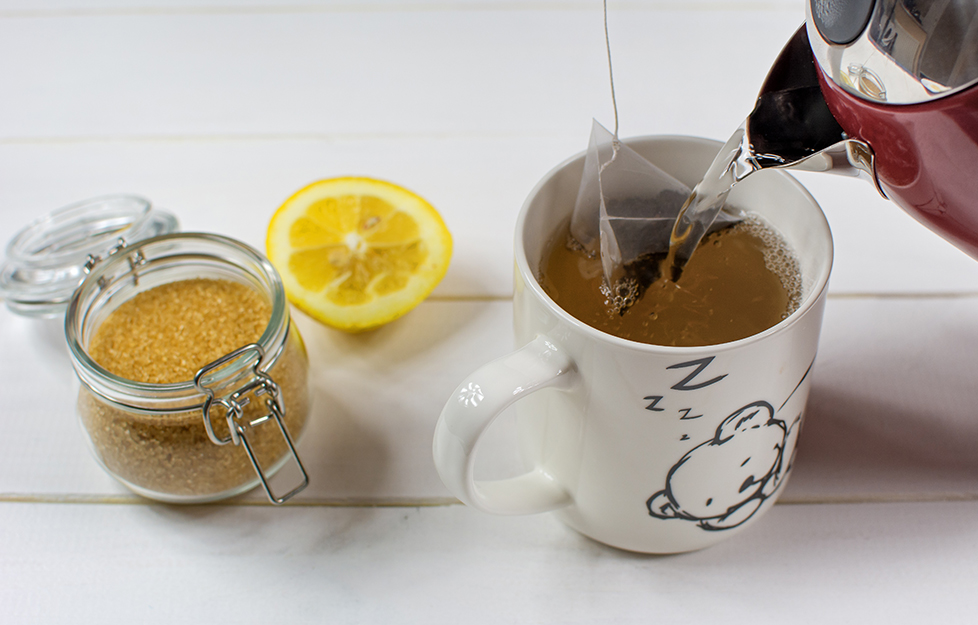 A fully equipped kitchen is available for use by groups using any of the main rooms. It has a tea urn, cooker, wash-up area, crockery, cutlery and a limited amount of glasses as well as tables, chairs and tablecloths. We regret that the Bamboo Loft is not available for weddings, children's parties or private functions.
Enquire Now:
07899 860 773
Or fill out the form below and I will get back to you to discuss your venue needs, thank you. Frequently Asked Questions
Your yoga questions answered
Sign up for my
newsletter...
Get the Latest
Tips & News
Sign up for my monthly newsletter to receive latest news, class information and unique yoga tips!